Explore Connecting with us
Great technology is always based on perfect relationships.
We deliver high quality services through highly skilled technical consultants, providing the type of flexibility that ensures projects run smoothly.
More about us
Hire our  Experts for development services! 
Smart Technologies, Quickly available for you!!
The credit for modern-day web development technologies goes to Artificial Intelligence, Machine Learning and NLP, to quite an extent, which are heavily responsible for making websites much smarter, automated and inclined towards less human interventions. The distant future has already arrived, and businesses around are utilizing the full potential of these Artificially Intelligent technologies in order to retrieve, respond and store end-customers' needs. With self-learning web apps and chatbots additions, business owners are focusing towards utilizing their time and resources in modifying their products to become even more customer-centric.
True Data Software is a well-known AI/ml technology development company, providing services like Natural Language Processing (NLP) and Natural Language Generation (NLG) solutions, Python Machine Learning, TensorFlow Models serving Machine learning, Deep learning solutions, Development solutions of Machine Learning Technologies and Artificial Intelligence web solutions. With team of AI/ML professionals, working hard to achieve excellency in our clients' dream projects ensure 100% accuracy and on-time delivery.
Helping our clients achieve automation by providing end-to-end AI/ML technology development solutions.
Providing ML development we solutions including services like Hadoop Machine Learning and Python machine learning
Achieving Chatbots building development solutions by utilizing AI, ML, NLP and NLG for backend processing.
Building and Training High – performance Machine Learning models by using software libraries like TensorFlow Neural Networks and TensorFlow image Recognition.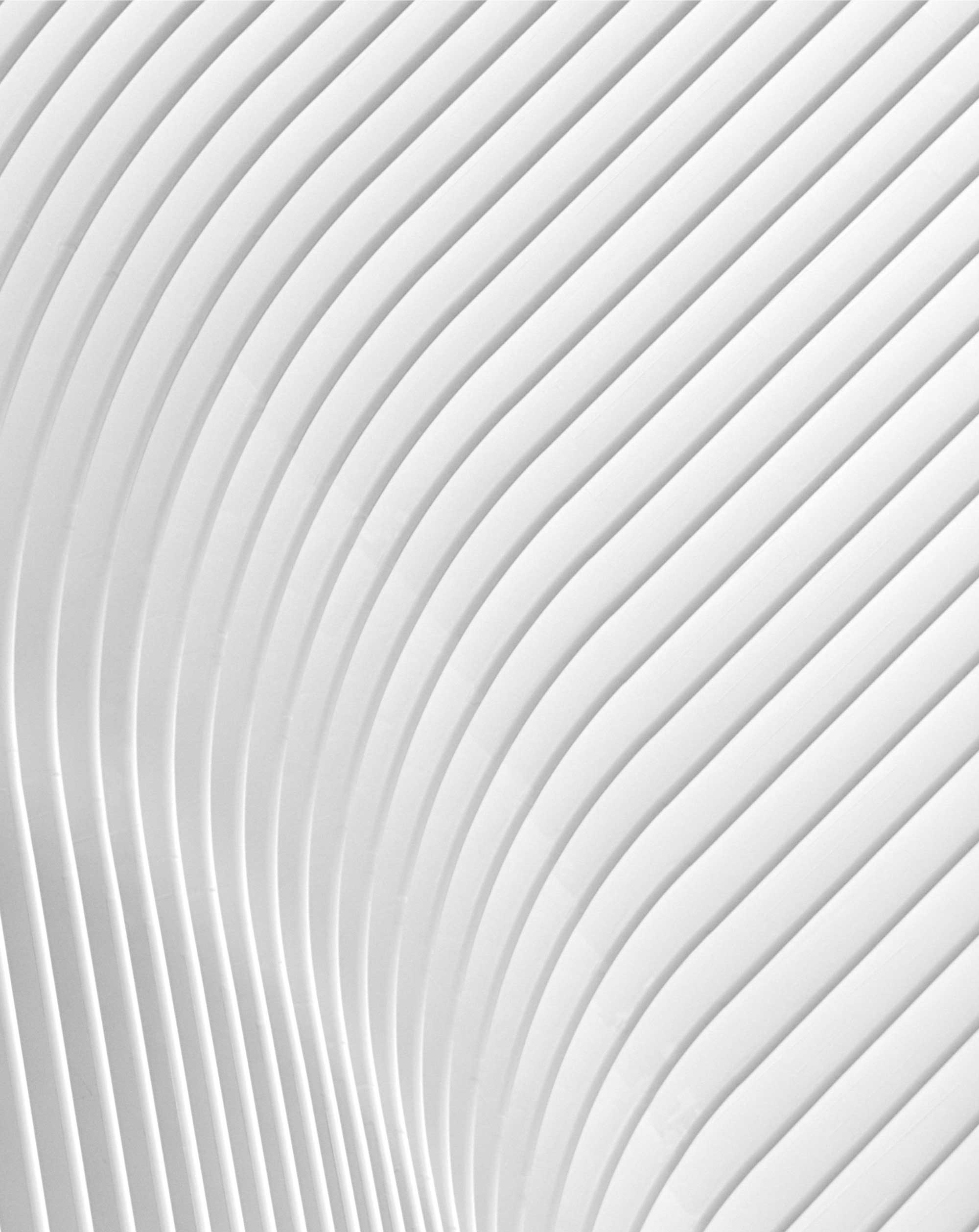 We are Deep Learning enthusiast helping our clients' accomplish algorithmic and hierarchal learning solutions.
We provide Robotic Process Automation (RPA) solution, in order to minimize maintenance and human labour in the backend.
Proving high-end services in Image Processing, Knowledge Virtualizations Systems and building Digital Virtual Agents.
Our AI/ML Technology Expertise Our AI/ML Excellence Machine Learning Solutions
True Data is having a reputation of renowned AI/ML technology development company, because we ensure to utilize full latent of Machine Learning techniques while building AI Web solutions for our clients. Hire Our Team of ML professionals providing ML solutions using Python and Hadoop in order to unlock predictive and analytical aspects of Machine Learning.

Maecenas eu placerat ante. Fusce ut neque justo, et aliquet enim. In hac habitasse platea dictumst. Nullam commodo neque erat, vitae facilisis erat. Cras at mauris ut tortor vestibulum fringilla vel sed metus. Donec interdum purus a justo feugiat rutrum. Sed ac neque ut neque dictum accumsan. Cras lacinia rutrum risus, id viverra metus dictum sit amet. Fusce venenatis, urna eget cursus placerat, dui nisl fringilla purus, nec tincidunt sapien justo ut nisl. Curabitur lobortis semper neque et varius. Etiam eget lectus risus, a varius orci. Nam placerat mauris at dolor imperdiet at aliquet lectus ultricies. Duis tincidunt mi at quam condimentum lobortis. Proin ut quam eros. Donec sed lobortis diam. Nulla nec odio lacus. Quisque porttitor egestas dolor in placerat. Nunc vehicula dapibus ipsum. Duis venenatis risus non nunc fermentum dapibus. Morbi lorem ante, malesuada in mollis nec, auctor nec massa. Aenean tempus dui eget felis blandit at fringilla urna ultrices. Suspendisse feugiat, ante et viverra lacinia, lectus sem lobortis dui, ultricies consectetur leo mauris at tortor. Nunc et tortor sit amet orci consequat semper. Nulla non fringilla diam. In facilisis scelerisque dui vel dignissim. Sed nunc orci, ultricies congue vehicula quis, facilisis a orci. In aliquet facilisis condimentum. Donec at orci orci, a dictum justo. Sed a nunc non lectus fringilla suscipit. Vivamus pretium sapien sit amet mauris aliquet eleifend vel vitae arcu. Fusce pharetra dignissim nisl egestas pretium. Integer elementum massa at nulla placerat varius. Suspendisse in libero risus, in interdum massa. Vestibulum ac leo vitae metus faucibus gravida ac in neque. Nullam est eros, suscipit sed dictum quis, accumsan a ligula. In sit amet justo lectus. Etiam feugiat dolor ac elit suscipit in elementum orci fringilla. Aliquam in felis eros. Praesent hendrerit lectus sit amet turpis tempus hendrerit. Donec laoreet volutpat molestie. Praesent tempus dictum nibh ac ullamcorper. Sed eu consequat nisi. Quisque ligula metus, tristique eget euismod at, ullamcorper et nibh. Duis ultricies quam egestas nibh mollis in ultrices turpis pharetra. Vivamus et volutpat mi. Donec nec est eget dolor laoreet iaculis a sit amet diam.